Kessil A80 Tuna Blue
$249.95
Out of stock
Superior Illumination
Shimmer
Coverage
UV
Efficiency
Color Mixing
Shimmer
Beautiful, unrivaled shimmer replicates the look of natural sunlight on the ocean floor.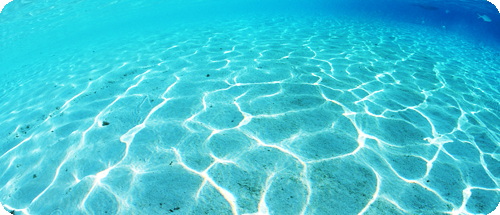 Coverage
Unique array and optical design ensure efficient coverage and penetration.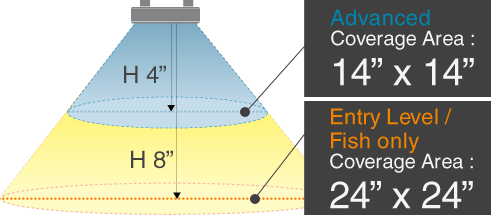 UV
A proprietary blend of UV light enhances coral growth and color.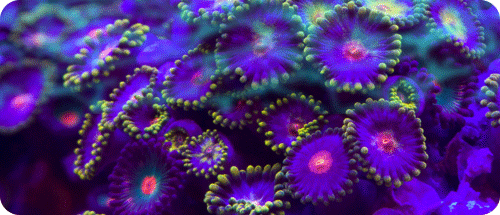 Efficiency
By combining a unique fanless design and the compact Dense Matrix array, the A80 outputs the most photon energy per watt of any Kessil fixture.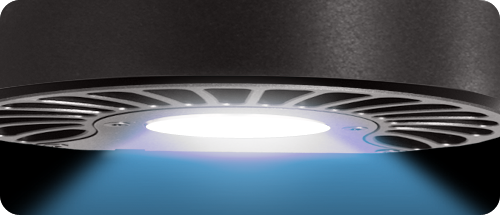 Color Mixing
Different wavelengths are seamlessly blended within a single LED array, emitting uniform color across the coverage range.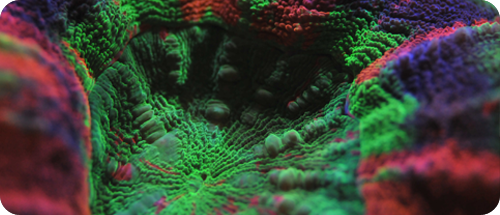 Design
Tunable
Tune the spectrum and intensity for a personalized look. Kessil Logic™ maintains consistent output across the spectrum. 10,000K to Actinic.
Heat Management
Innovative heat dissipation allows for fanless, low maintenance, elegant design. Absolutely quiet on top of your aquarium.
Dense Matrix LED
Our densely-packed LED array emits more high-quality light than competing fixtures.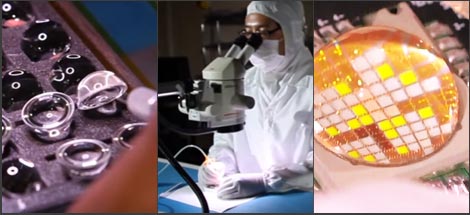 Kessil Technologies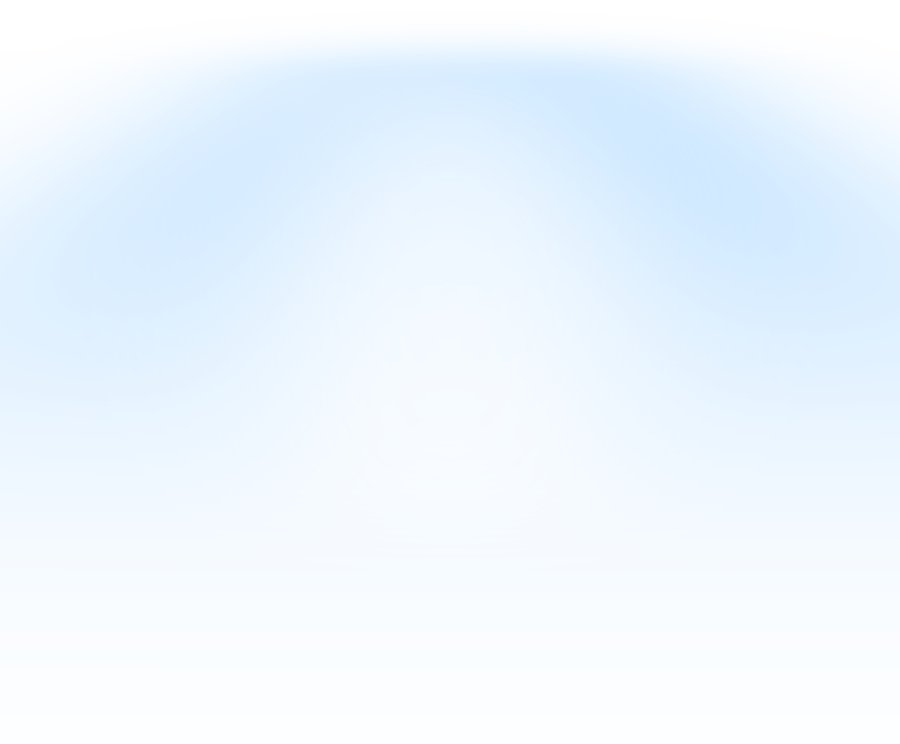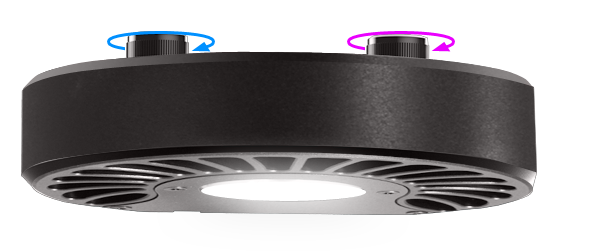 Control
Use the dials on the fixture to quickly set the spectrum and intensity for a personalized look or use your favorite 0-10V controller. Kessil Logic™ maintains consistent output no matter the spectrum. Daisy-chain multiple lights for seamless control from a single source.
Manual
Quick Set
Acclimation
Manual Mode
Instantly tune spectrum and intensity for on demand light customization.
Quick Set
Create unique dawn and dusk effects by altering light intensity and color throughout six different time points.
Acclimation Mode
Simplify the introduction of new lights to a tank or new corals to an existing setup with acclimation mode. The acclimation timeline can be customized to suit specific needs.
Technical Specifications
A80 Tuna Blue
Specifications
Dimensions
0.98″ x 4.88″ / 2.5cm x 12.4cm (H x D)
Unit Weight
0.88 lb / 0.4kg
Spectrum
Deep Ocean Blue to Sky Blue
Coverage
Up to 24″ surface diameter
Power Supply
100-240V AC (input)
24V DC (output)