Kessil A360X Tuna Blue
$829.95
Out of stock
What's New?
PVD
More Color
Low Dimming
Smarter
Light Shaping
Higher Photon Volume Density
Comparing to other lights, the A360x has a lower profile design with higher light output over a larger area, thanks to the redesigned, first-class, sunflower heat sink.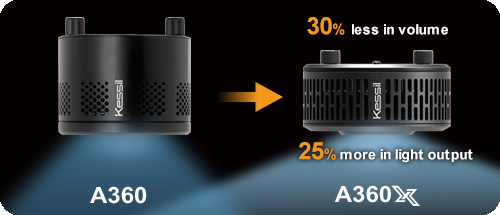 Advanced Color Control
A360 has more color control, opening unlimited color combinations for aesthetics while maintaining the performance of the core spectrum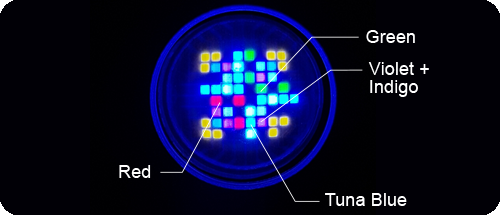 Low Dimming & Improved Transitioning
A360 features smoother color transitioning and ultra low dimming, including moonlight effect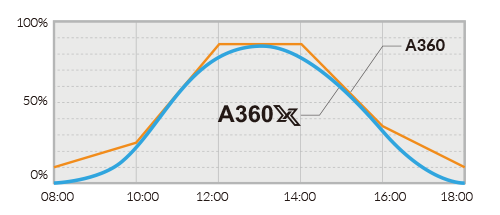 Smarter Communication
The new K-Link communication method is an upgrade of the easily plug & play 0-10V, allowing users to network multiple A360 together and set individual groups to run their own programs.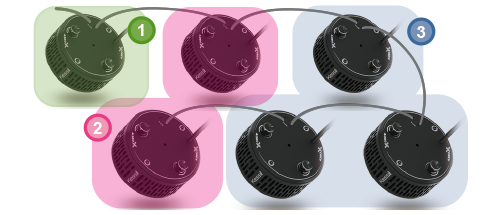 Superior Illumination
Coverage
Spectrum
Shimmer
Penetration
Color Mixing
Coverage
The newly designed optics along with the latest generation Dense Matrix LED array provide a broader delivery of light and eliminate shading.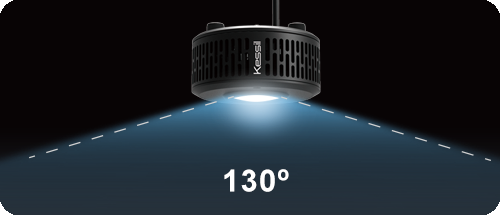 Spectrum
The well-known Tuna Blue spectrum has been proven by its users to promote coral growth and enhance coloration. With Kessil Logic™, it ensures consistent power output and coral growth across the tunable spectrum.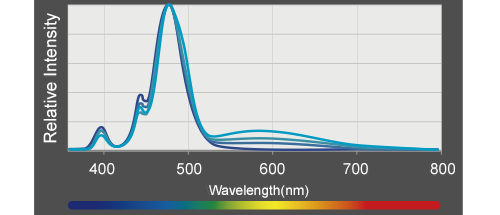 Shimmer
The Kessil shimmer effect gives your tank a beautiful, natural, sunlit look comparable to the shimmer of a Metal Halide fixture. It is like replicating your own piece of the ocean.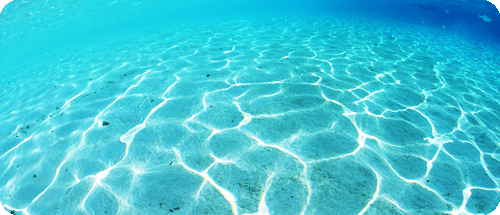 Penetration
Patented Dense Matrix LED technology concentrates multiple LED chips into a single array, creating a powerful and penetrating light source with wide coverage. The maximum penetration can reach 24″ to 30″ beyond the water's surface for most reefs. Penetration can be further enhanced by using the narrow reflector (optional accessory).
Color Mixing
Different wavelengths are seamlessly blended within a single LED array, emitting uniform color across the coverage range.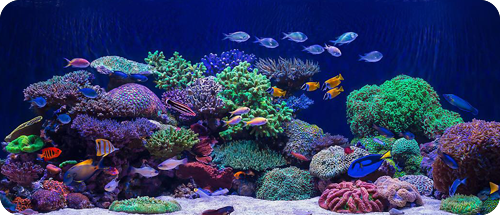 Design
Full Color Spectrum
In addition to the popular Tuna Blue spectrum, users can add in Red, Green, and Violet+Indigo (Purple) by using the new Spectral Controller  or the coming Kessil WiFi Dongle.
Heat Management
Our innovative heat management system enhances longevity and efficiency.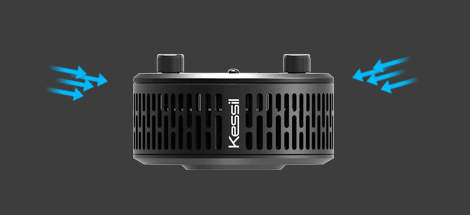 Dense Matrix LED
Our densely-packed LED array emits more high-quality light than competing fixtures.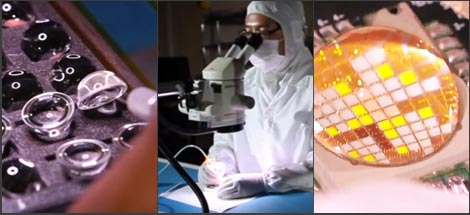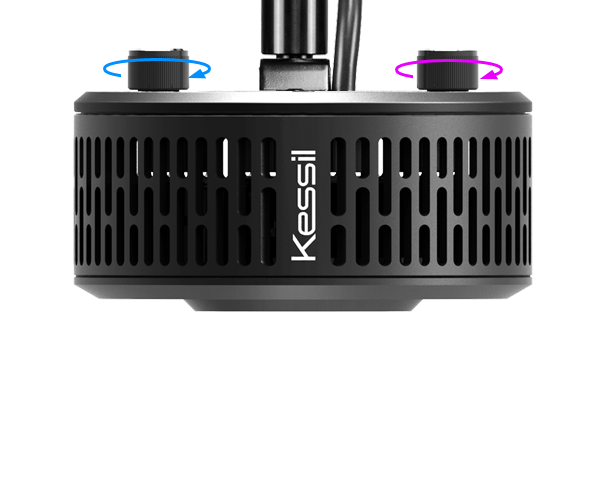 Control
Compatible with the new Spectral Controller  or the coming Kessil WiFi Dongle. Connect multiple lights for seamless control from a single source.
Manual
Quick Set
Acclimation
Manual
Manual Mode: Instantly tune color and intensity for on demand light customization.
Quick Set
Quick Set: Create unique dawn and dusk effects by altering light intensity and color throughout eight different time points.
Acclimation Mode
Simplify the introduction of new lights to a tank or new corals to an existing setup with acclimation mode. The acclimation timeline can be customized to suit specific needs.
Technical Specifications
A360X
Specifications
Dimensions
2.1" x 4.3" / 5.3cm x 11cm (H x D)
Unit Weight
0.8lb / 0.37kg
Spectrum
Deep Ocean Blue to Sky Blue + RGB
Power Adapter
100-240V AC (input) 19V DC (output)